Aha are excited to announce a robust lineup of movies, Originals, and Series as you go on with the mission to become the go-to destination for Telugu entertainment. In addition, aha provides a directory of award-winning Telugu HD Movies Online that may be viewed in high resolution for free online. As a result, aha has become the go-to place for brand-new, no-cost Telugu films.
See examples of top-quality High-Definition Tollywood films that can be viewed on aha:
First Day First Show
On the First day First Show Movie Online, Lakshmi Narayana, and Vamsidhar Goud take up the directing duties. KV Anudeep, the film's writer, has received accolades for his previous work, Jathi Ratnalu. As a result, there was a lot of anticipation in the market before its debut. The film First Day First Show will be available on the over-the-top (OTT) service AHA.
Johaar
It's one of the most original films being made in Telugu right now. The film is a drama about five young individuals whose lives become suddenly intertwined even though they have never met. It's a great piece of modern cinema and a real find—one of the fascinating new Telugu films available on Aha.
Gaali Sampath
The legendary Rajendra Prasad has returned to the silver screen with this new film. The film's plot centers around a voiceless actor who longs to perform on stage. It's a great film with funny and touching moments and an original approach to the subject. This film is a must-watch to witness a superb performance from Rajendra Prasad.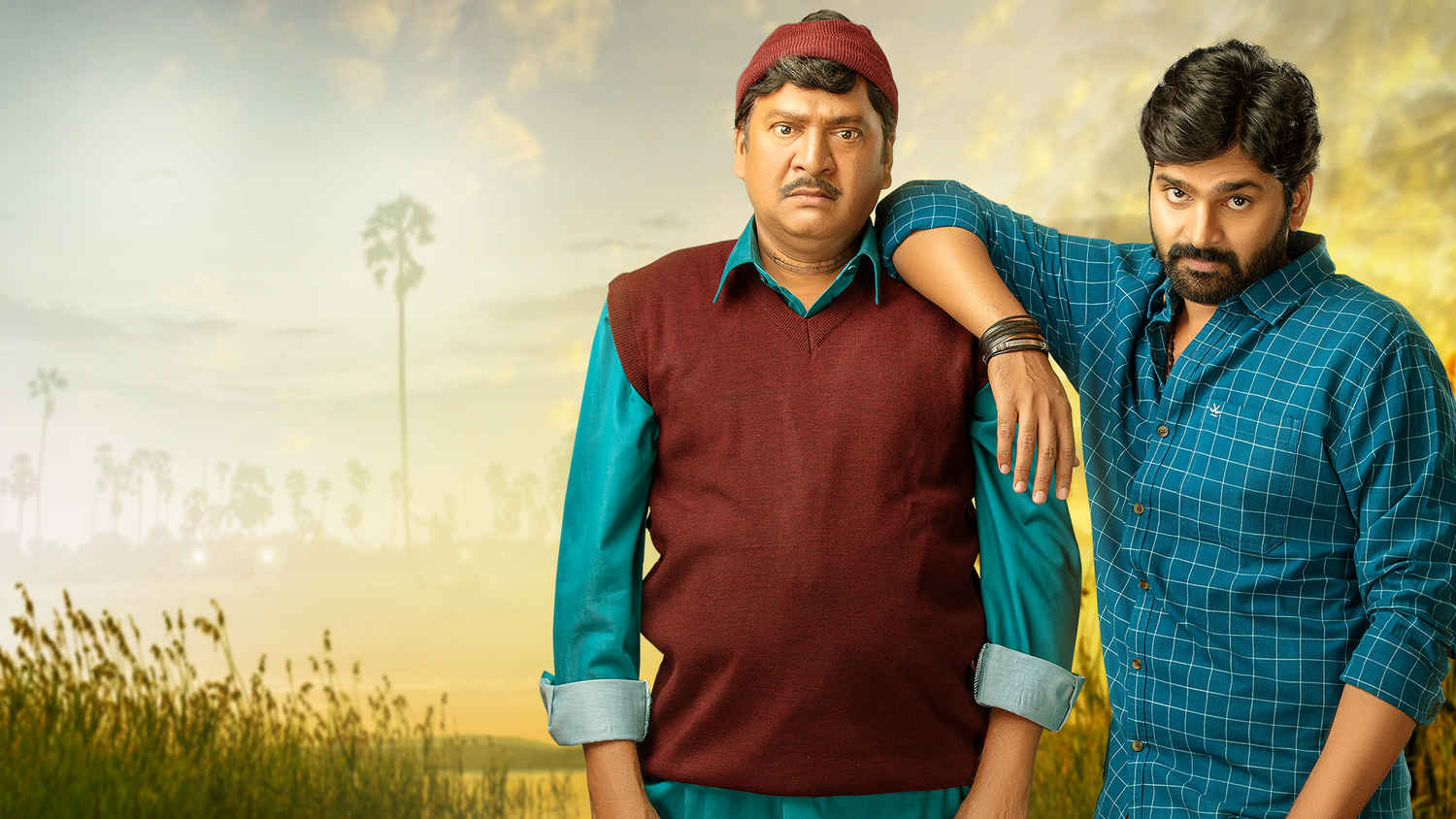 Chaavu Kaburu Challaga
The film follows Lavanya Tripathi and Kartikeya Gummakonda, who play characters with very different upbringings. It's a must-see for those with strong stomachs who can handle an emotional roller coaster. In addition, fans of dramatic films will enjoy it.
Bhanumathi and Ramakrishna
The romantic comedy in Bhanumathi and Ramakrishna, an OTT particular HD Movies Online, is handled with a lot of originality and maturity. It's a lovely, uncomplicated film perfect for a lazy weekend at home; there are no major plot twists or turns, and the story flows naturally.
Zombie Reddy
Nowadays, it's hard to find a scary film that somehow manages to be funny. To wit, the film Zombie Reddy fits the bill nicely. A humorous spin on the global covid pandemic is presented here, set in the backdrop of two Rayalaseema communities. This is the watch for you if you want to stand out from the crowd.
Incredible movies on Aha
The site provides access to released free Telugu films and the most recent releases in the genre, so users may pick the one that best suits their needs. When compiling this list, you're free to be as particular or as broad as you'd like.
So, tune in and enjoy an abundance of free online Telugu films across various genres. New First day First Show Movie Online is available on aha, making it perfect for viewers of all ages, from toddlers to teenagers.